Green Flor is an experienced producer of roll-out lawns and green roof systems.
We have the necessary professional knowledge passed down from generation to generation and many years of experience. Our company is located in Moskwin, Podlaskie Voivodeship, several dozen kilometres from Białystok. We sell our products in a wholesale system, supplying them to customers implementing large investments or to companies that lay or further sell roll-out lawns.
Our work is our passion - we want greenery to be more visible, in particular where it is missed most (e.g. in public spaces). We constantly take care of dynamic development and invest in new technologies. Our team is highly qualified in the field of gardening and landscape architecture - we always provide our customers with top quality products and services. In each case, we approach design solutions individually. We meet the needs of our customers, looking for solutions optimally suited to their expectations and the prevailing conditions.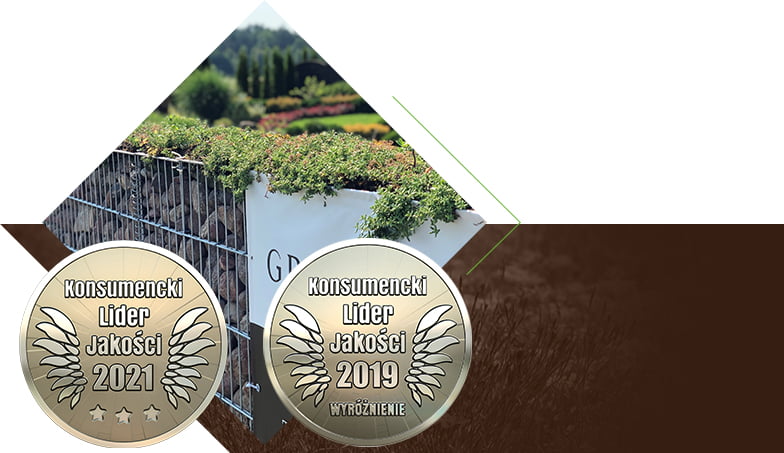 Roll-out lawns
We also produce high-quality roll-out lawns. Our specially selected mixtures of grasses grow on plantations in Podlasie. In this clean, ecological region of Poland, we have found ideal growing conditions, from where our dense, green lawns are delivered to customers all over the country.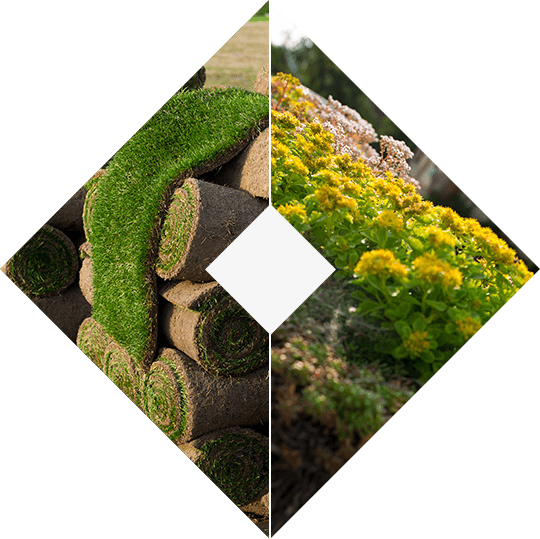 GREEN ROOFS
We use environmentally-friendly products and promote such solutions among our customers. We have created a unique extensive green roof system, which, due to its low technical requirements, can be successfully used on most types of roof structures. The system we propose maintains all the benefits for people and the environment that a green roof brings. In a very simple way, we maintain the balance between plant vegetation, retention and rainwater management.
We invite you to familiarize yourself with further details of our offer. Cooperate with Green Flor and enjoy the soothing greenery in your surroundings!