Green roofs, as a usable area and a form of a garden, can only be part of buildings with a stable, flat roof. Usually, their creation is planned for newly constructed buildings, the structure of which can bear an additional, significant load provided for in the project. These are paramount issues as they are related to the safety of the people using the infrastructure. They are also expensive solutions that require constant maintenance at an advanced level, and therefore are not suitable for everyone.
In order to popularize the idea of green roofs, our company offers you another solution - installation of an extensive greening system by Green Flor. In this sense, an extensive system is defined as a system that requires minimal effort and costs to install and then maintain the roof vegetation and its accompanying layers.
Features of an extensive green roof system
Both extensive and intensive green roof systems can be part of buildings if they have properly prepared thermal and water insulation. Only on an adapted substrate it is possible to lay individual layers of both systems. The green roof system by Green Flor is based on drainage, a vegetation layer and a plant layer. The average height of these layers is several centimetres.
On the extensive green roof, among others, varieties of grasses, perennials and herbs with similar habitat requirements are grown. Drought-tolerant plant species are also selected as for green roofs water storage is less important than drainage capacity. On the other hand, various substrates and soil mixtures serve as the vegetation substrate for plants.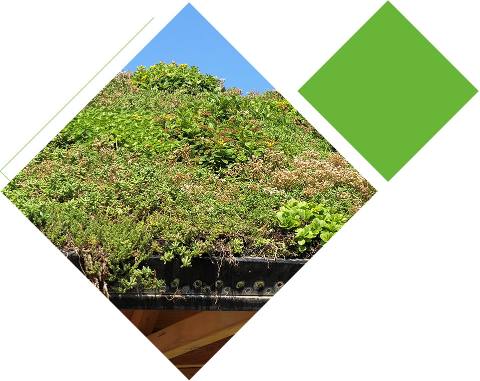 Extensive green roof system by Green Flor
Green Flor's original solutions in relation to the proposed extensive green roof systems focus on ecology and modernity. These are universal projects for anyone who sees the need to create new green areas, in this case in less conventional places. Thanks to our ideas, it is possible to use the previously useless roof surface in an interesting way, at the same time doing a lot of good for the environment. In Poland, these are innovative environmentally-friendly solutions, but it should be remembered that they are also extremely practical and of high aesthetic value.
Conditions for installing green roofs by Green Flor
The most important advantages of the extensive GF green roof system include its simple development and the lack of exceptional requirements for installation - it can be selected for each roof covering and structure. For this system, the roof only needs to meet two safety-related conditions. The roof inclination must be in the range from 0 to 45°, while its maximum weight should be within the values from 35 to 175 kg/m2, assuming the weight of the sheathing after water saturation. The height and shape of the building are also taken into account in individual system designs.
Three layers in the Green Flor system
In order for a green roof system to fulfil its task, it must have three layers necessary for its maintenance. These are: drainage that guarantees proper rainwater drainage, a substrate that allows plants to grow and a plant layer.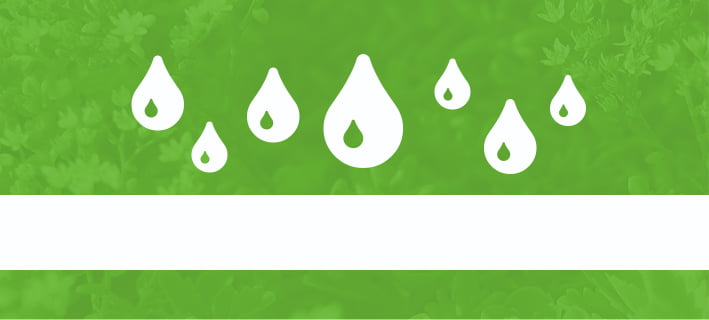 Protection and filtration layer as well as retention and drainage layer
its task is to drain excess water and air the roots,
drainage should be covered with a filtration layer that prevents fine particles of substrates from entering the drainage layer from the supporting vegetation layer,
drainage alone is necessary on roofs with an inclination up to 5°. Retention and drainage geotextiles or hygroscopic rockwool are used on structures with a greater inclination.
POSSIBLE INSTALLATION OPTIONS: cavity drainage, loop drainage, drainage and filtration geotextile, rockwool, storage geotextile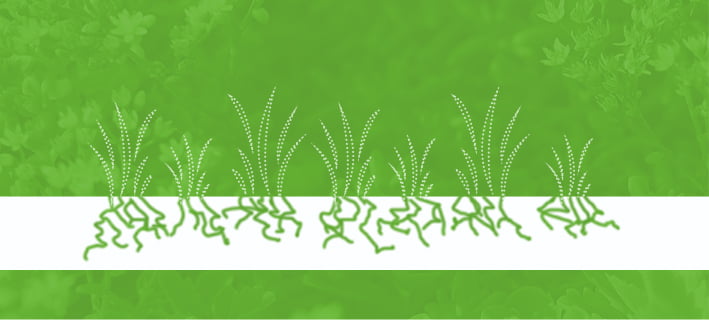 Vegetation layer
the supporting vegetation layer is a layer intensely overgrown by roots, which, due to its chemical, physical and biological properties, forms the basis for plant growth and development,
the vegetation layer must be stable in terms of structure, collect the soaking water for the needs of plants and only drain its excess to the drainage layer.
POSSIBLE OPTIONS: extensive mineral substrate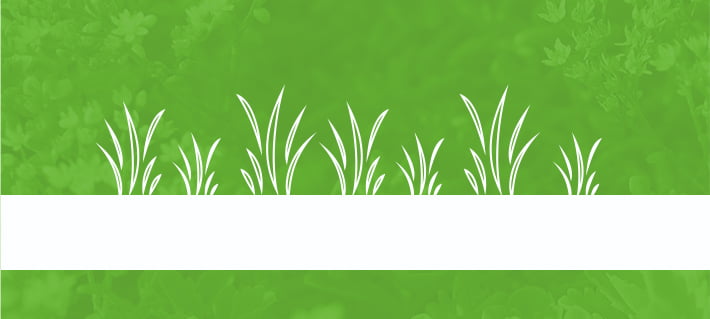 Plant layer
this plant layer consists of ready-made Green Flor extensive mats, covered with previously grown vegetation,
composition of the extensive mat is: sedum, mosses, herbs, grasses,
POSSIBLE OPTIONS: extensive mat GF 0-15, extensive mat GF 15-45
Analysis of the selection and arrangement of layers based on the above-mentioned factors is as follows:
 
WEIGHT
ANGLE <= 50
50<ANGLE<150
150<ANGLE<450
 
PROTECTION, FILTRATION AND DRAINAGE LAYER
200-500 g/m2
PROTECTIVE GEOTEXTILES HIGH-PROFILE DRAINAGE:
- cavity drainage
- loop drainage
PROTECTIVE GEOTEXTILES
PROTECTIVE GEOTEXTILES
 
RETENTION AND DRAINAGE LAYER
9 kg/m2
STORAGE GEOTEXTILES
1000g/m2 or multiple
STORAGE GEOTEXTILES
1000g/m2 or multiple
STORAGE GEOTEXTILES
1000g/m2 or multiple
 
18 kg/m2
ROCKWOOL
1 layer (3cm) or multiple (simple installation)
ROCKWOOL
1 layer (3cm) or multiple (simple installation)
ROCKWOOL 
1 layer (3cm) or multiple(the need for anti-erosion protection - more difficult installation)
Variable weighting factor of the system. Option to combine layers with each other.
VEGETATION LAYER
65-130 kg/m2
SUBSTRATE 5-10 cm
(simple installation)
SUBSTRATE 5-10 cm
(simple installation)
SUBSTRATE 5-10 cm
(the need for anti-erosion protection - more difficult installation)
PLANT LAYER
25-35 kg/m2
EXTENSIVE MATS GF 0-15
EXTENSIVE MATS GF 0-15
EXTENSIVE MATS GF 15-45
 
The diagram of the possible configuration of the layers of the Green Flor system is an illustrative material, facilitating the understanding of the principles of designing a green GF roof. Each solution and selection of layers should be considered individually.
A green roof is subject to natural vegetation in line with the changing seasons. In times of drought, plant viability may be reduced, while in periods of higher humidity plants may grow. It should also be remembered that, especially in the case of extensive greening, only after many years the forms of vegetation appropriate for the local ecosystem are obtained.
Green roofs can fulfil their tasks effectively and permanently only if the vegetation is properly maintained and all technical installations are regularly serviced. The minimum maintenance procedures include regular inspection and cleaning of roof drains, removal of roots of foreign plants and growths in the area of the roof side-fill.