Products
Green Flor is a dynamically developing family company with many years of experience in the industry, for which the satisfaction of each customer is a priority.
We are a producer of a unique extensive system that allows you to create beautiful and functional green roofs. Due to its low technical requirements, it is available for most roof structures. At the same time, it retains all the benefits of green roofing for people and the environment.
We also produce high-quality roll-out lawns. Our specially selected mixtures of grasses grow on plantations in Podlasie with ideal growing conditions.
We present you our product catalogue, which includes elements of each layer of the system offered: plant, vegetation and drainage and filtration. We invite you to familiarize yourself with the detailed parameters of our products.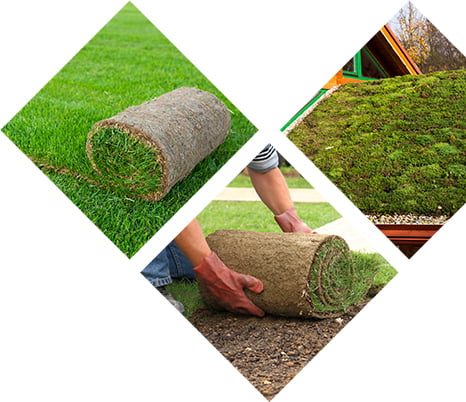 RETENTION AND DRAINAGE LAYERS